Why Vorco?
We're local
Vorco is 100% New Zealand owned and operated. Our office is right here in Ponsonby, Auckland. Our network is nationwide so we can serve you anywhere.
Great Service
Every customer big or small has an experienced account manager backed by a brilliant engineering team who collectively get to know your business and work with you.
Tailored Solutions
We know that no two customers have identical needs. We work with you to build a solution which meets your needs.
Great Support
When you need support you'll deal directly with engineers who know what they're doing and who speak your language.
Fair Pricing
We quote from a standard price book so our customers know they're being treated fairly, and we regularly review our pricing to ensure it's competitive.
Continuous Improvement
We use the Net Promoter Score® (NPS®) system to continuously survey our customers. This allows us to make sure we're taking care of our customers and identify where we need to do better.
As at Q2 2022 our NPS score is 82 and we're really proud of this high score. The average score for Telecommunications Companies is just 24 (Source: CustomerGauge 2018 NPS® & CX Benchmarks Report).
Real Feedback
After each NPS® survey we also ask the customer if they have any other feedback. Here are some actual responses (unedited):
Rarely have I had issues in 2 years, those that did occur were line issues and communication was prompt and transparent
Reliable, no dramas, the interface is great.
"Quality of service, and to the point advice which saves time and money in the long run."
"Fast, efficient, no fuss. We've never needed to call customer support...ever...Vorco delivers exactly what we want without the BS of a large telco who use spam, ads, and other nonsense trying to upsell...and you're great people to deal with."
"Excellent uptime."
"Great communication, friendly team, fair pricing."
"Modern and professional."
"When I need to ask a question I can phone in and be answered by a person who is easily understood and the attention to the problem is immediate with clear instructions followed by an email."
"Fast friendly service. Connection speed and latency are excellent."
"The customer sales rep has been really fantastic to deal with in onboarding us with the whole system. He could not do any better, hence I am giving him a 10."
"Excellent telephony solution support. Leaders in phone solutions and easy to contact and they know their stuff."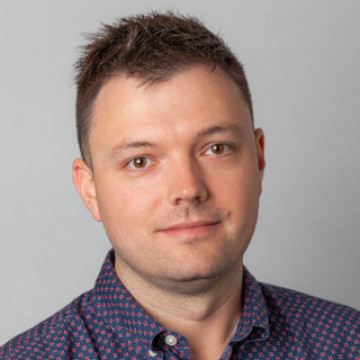 Scott Pettit
DIRECTOR
Scott is a director and technical lead. He has a wealth of knowledge built up from more than 10 years of building Cisco powered networks and more than 10 years of voice. Scott has a BCom (Management & Information Systems) from the University of Auckland and has undertaken extensive Cisco study in New Zealand & the USA.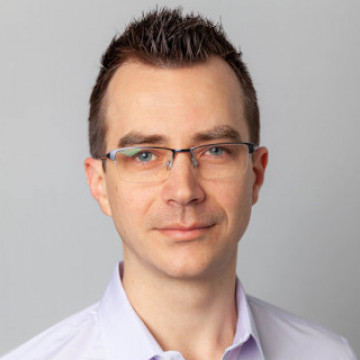 David Broome
DIRECTOR
David is a director and lead systems developer. He has been developing on network integrated platforms for more than 7 years and holds MCSE:Security, MCITP:EA, and CCNA.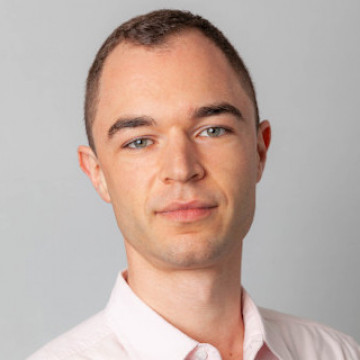 Thomas Jelley
DIRECTOR
Thomas is a director and head of sales. With an extensive background in Cisco solutions for more than 10 years, Thomas is an expert at client integration and solution matching.
Dave Tolhurst
BUSINESS DEVELOPMENT MANAGER
Dave's expertise is in helping prospective customers and existing customers get the right solution to match their needs. With a strong background in PABX, managed IT services and Internet sales he is well qualified to build your bespoke services.
Peter Pettit
ADVISORY BOARD
A member of the Institute of Chartered Accountants New Zealand, Peter brings a wealth of accounting and general business acumen to his role as a director. Peter commenced his accounting career with Fletchers in the early 70's moving to CFO of Fletcher Residential seven years later where he provided invaluable leadership for a further eight years.
Gavin Hunt
ADVISORY BOARD
An inspiring and dynamic entrepreneur with strong links to the New Zealand business market, Gavin brings marketing and strategic direction to Vorco. As the owner of Signature Building Systems International Limited and Signature Homes Limited, Gavin has many years of experience to offer.